Tempel Group offers the novelties of Aten, Leading manufacturer of advanced connectivity and KVM solutions. The collaboration for more than fifteen years with Aten allows us to recommend our customers Products for the most diverse applications.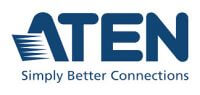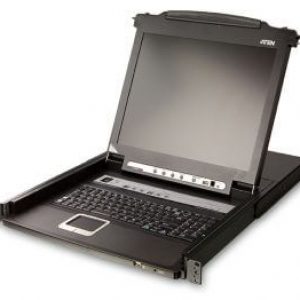 CL5708
8-Port PS/2-USB VGA KVM switch with chain connection port and USB peripheral support
The Slideaway™ CL5708 LCD KVM Switch is a control unit that allows access to multiple servers from a single PS/2 or USB console. A single CL5708 unit can control up to 8 connected computers directly. Supports up to 31 additional units in Daisy chain connection to control up to 256 servers.
CS1798
8-Port HDMI USB KVM Switch
The 8-Port USB console KVM switch and CS1798 HDMI interface is a multifunctional unit that allows you to access and control 8 HDMI computers from a console with a USB keyboard, USB mouse and monitor.